BACK
News Release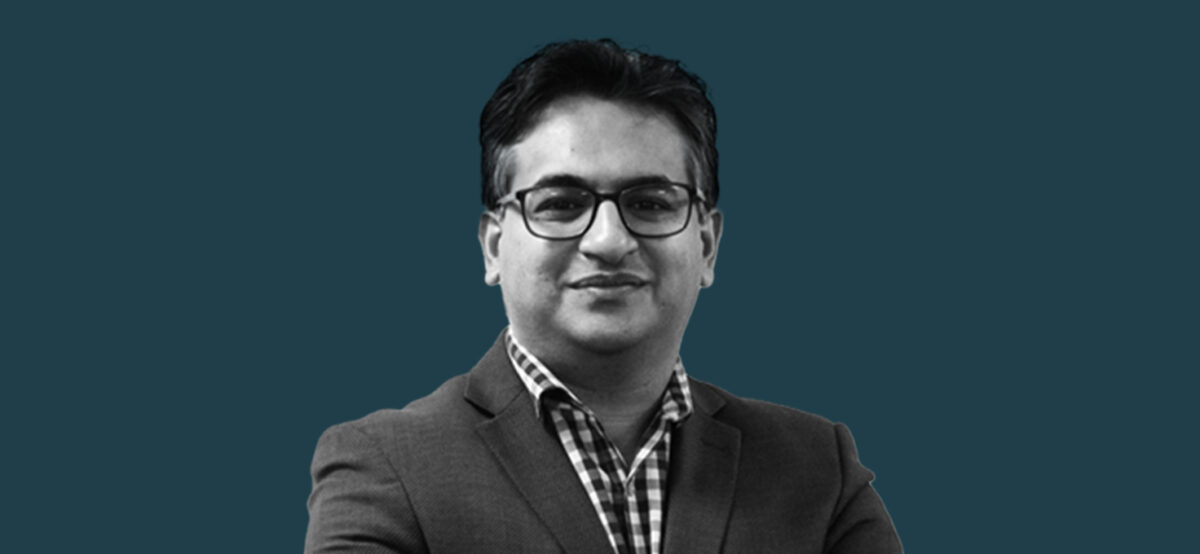 New York - September 2022
Saurabh Gupta Joins Kingsley Gate Partners as Chief Digital Officer
New York – September 28, 2022
– Kingsley Gate Partners, a global executive search firm that is private-equity backed, tech-enabled, and rapidly expanding worldwide, today announced that Saurabh Gupta has joined the firm as Chief Digital Officer (CDO). Based in Boston, he will be responsible for defining the strategy and technical vision of the firm.
Saurabh's focus will be to ensure that key business processes are in place to enable enterprise growth and flexibility.
Saurabh has over 17 years of cross-cultural experience in developing, shaping, and implementing HCM solutions. He has spearheaded solving global HR technology challenges and has worked for major HR software companies, including Oracle, Microsoft, and Ramco Systems, and for some of the largest enterprises in the world.
Saurabh has been responsible for Human Capital systems implementation in the United States, China, France, the United Kingdom, India, and Spain.
Prior to joining Kingsley Gate, Saurabh served as Co-Founder and Chief Technology Officer at Wrkit, Inc., where he led the development of the company's TalentBoost™️ platform through technology development and partnership initiatives.
"Kingsley Gate's core focus is to help organizations attract and retain executive talent quickly using the best technology. The digital assets they have developed are reshaping the executive search value chain. I'm excited to join Kingsley Gate on this journey and looking forward to contributing to the development of exponentially more effective ways of serving our clients and candidates," says Saurabh.
"Saurabh has proved himself to be both a visionary and builder of cutting-edge HRIS systems to benefit clients, candidates, and firm members. I'm thrilled to have Saurabh on board to turn our point solutions into a world-class platform," said Umesh Ramakrishnan, CEO of Kingsley Gate Partners.
Saurabh holds a Bachelor's degree in computer science from Rajiv Gandhi Technical University, Bhopal, India and is currently enrolled for an executive management certification at Harvard Business School.
About Kingsley Gate Partners
Transforming the world of retained executive search, Kingsley Gate Partners leverages its proprietary and tech-enabled search platform and a world-class cadre of consultants to provide greater accountability, accuracy, velocity, and transparency to the search process in a manner that ensures a lasting strategic fit between executives and clients. The firm's search consultants operate globally with expertise in all major industries and markets. It serves best-of-breed organizations in over 30 countries. For more information, go to
www.KingsleyGate.com
.
Editorial contact:
Natalie Bennett
Kingsley Gate Partners
Phone: 216.930.4895
Email:
[email protected]