Expertise
Technology
Insights
Kaifeng Wang is a Vice President with Kingsley Gate. She brings over ten years of experience in executive search and HR consulting and has worked on global and regional level of placements in the Industrial, Technology, Consumer and Life Sciences sectors across Southeast Asia and China.

Prior to joining Kingsley Gate, Kaifeng was a Senior Consultant at EY where she led and participated in HR consulting projects in competency framework development, upskilling initiatives, and cultural assessment for Singapore-based clients across public and private sectors. Previously, she was a Senior Associate at Spencer Stuart leading projects in manufacturing industries with functional focuses in General Management, Sales and Marketing, Supply Chain and Human Resources.

Kaifeng is originally from Beijing, China and has spent over ten years in The Netherlands and Sweden before moving to Singapore.

She speaks Mandarin, English, and conversational Swedish.

She gained an MSc degree in Finance from Lund University and an MSc degree in Econometrics from Groningen University. She also holds an MBA from INSEAD.

Kaifeng is based in our Singapore location.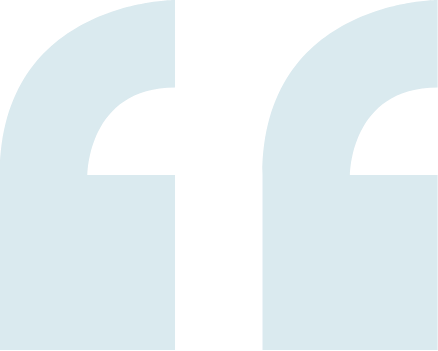 Everything changed when I stepped on the flight heading to Europe, and since then I have met so many people and visited so many places. The journey helped formed who I am today, and I would not trade that experience for the world!