Cole McWilliams is a Principal at Kingsley Gate.
He is focused on placing senior executives into C-suite and Board roles across private equity, services, and technology companies.
Prior to Kingsley Gate, Cole was with Coleman Research Group, a leading expert network firm. He worked across several different books of business, primarily focused on early-stage due-diligence project management for private equity and hedge fund clients. He also worked on the sales & relationship management team, responsible for the global growth of large management consulting clients.
Cole speaks French and holds a BA in International Business and French from Wake Forest University.
He is based in our Dallas location.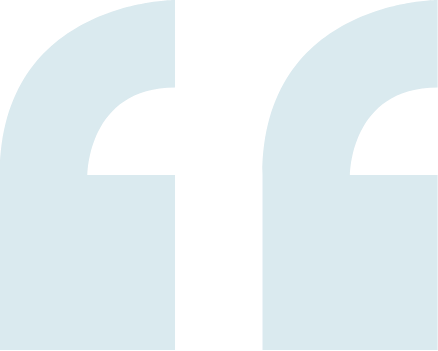 In 2022, I made the decision to move from Los Angeles to Dallas to be closer to my team. I was new to the Executive Search business and decided that in-person interaction was invaluable in building my skillset and career with the firm. It has been a fantastic experience.