Amanda Pitt is a Partner with Kingsley Gate. Amanda brings over 25 years of experience across the digital media industry.
Before joining Kingsley Gate, Amanda operated her own executive talent consultancy firm working globally within the media industry. Amanda previously held executive search positions at Korn Ferry and Grace Blue where she specialized in the media and entertainment industry for EMEA. Amanda has held senior positions at leading media owners and agencies including Commercial Director at Haymarket, Group Advertisement Director at BBC Worldwide and Managing Partner, New Business and Marketing at Havas Media Group.
With the benefit of her professional experience, Amanda has become a passionate and committed supporter of the media industry on a voluntary and mentoring basis. A Member Board of Trustees of NABS, she won the Ron Miller award for her outstanding service to the charity and also gives time to their mentoring and fundraising schemes. She has mentored on the Outvertising programme, which provides support and guidance to those in the LGTBQ+ community at work. Additionally, she regularly sits on panels for industry debates or awards including Campaign Media Week Awards, Global Festival of Media, The Marketing Academy Scholarship program, Ad Week Europe to MEFA (Media for All).
Amanda is based in our London location.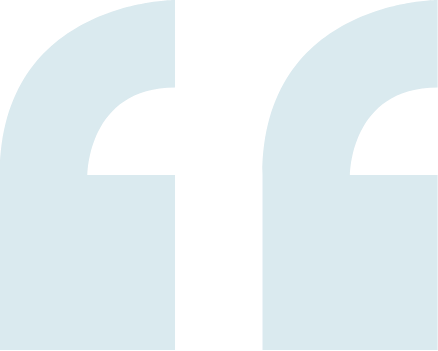 I was working for a high-profile brand, at a great employer where I had stability, security and was well-respected. I was approached to move to an unknown market entrant, starting from scratch again. It was a hard decision, but I felt excited about the potential opportunity so trusted my gut, took a leap of faith, knowing I would learn more in the next year than staying in my existing role.